It's finally Friday! Thank goodness! This weekend is going to be filled with projects, friends and fall festivities! I wanted to share what is currently happening in my life in GIF's because I love them so much.
What I'm listening to
Demi Lovato - Confident, Cool for the Summer, Stone Cold
New Kids on The Block (Forever and Always!)- Hanging Tough, Step by Step, Please Don't Go Girl
Fifth Harmony -Boss, Worth It, Sledgehammer
Little Mix - Move, Salute, Black Magic
What I'm watching
Below Deck
The People's Couch
Chopped
Home Improvement
What I'm eating
Pasta - I've made like 3 pasta dishes this week and had them for left overs the next day. Maybe next week we should just have salad
What I've newly purchased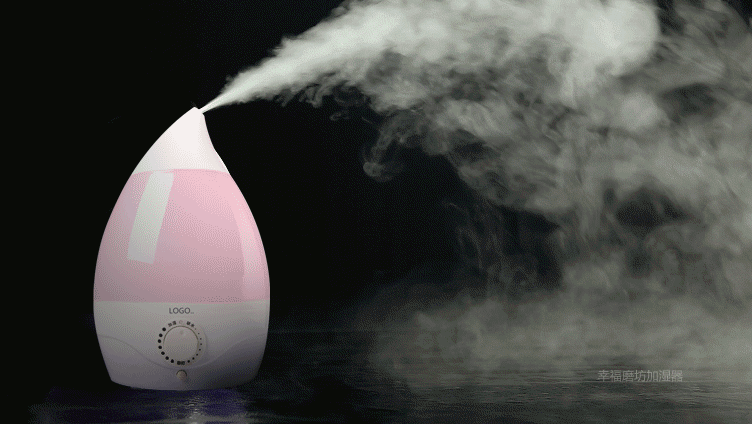 HUMIDIFIER! Our house is crazy dry in the fall, winter, spring time so I decided to bite the bullet and buy a new humidifier.
Christmas Presents- I'm killing it with Christmas presents this year! I've got 9 out of the 21 people I have to buy for done. I know what I'm getting about 8 others and the other 4 people I'm still working on but I'm sure I'll get there. Eric is only responsible for 2 of the 21 people because he doesn't like the things I would get them even though I think I'm one of the best gift givers ever! I do my research. I know what people need. I know what people want. I know what people don't know they wanted but now don't know how they could ever live without it! Not to toot my own horn but I'm pretty good at finding the perfect present! I pride myself on it! Anyways only 2 months left to Christmas and I am not a fan of Black Friday shopping or shopping at all in December so I usually try to finish by Thanksgiving. I don't shop Black Friday but I will stand in the line for my sister while she shops... it's the least I can do.
Have an awesome weekend!